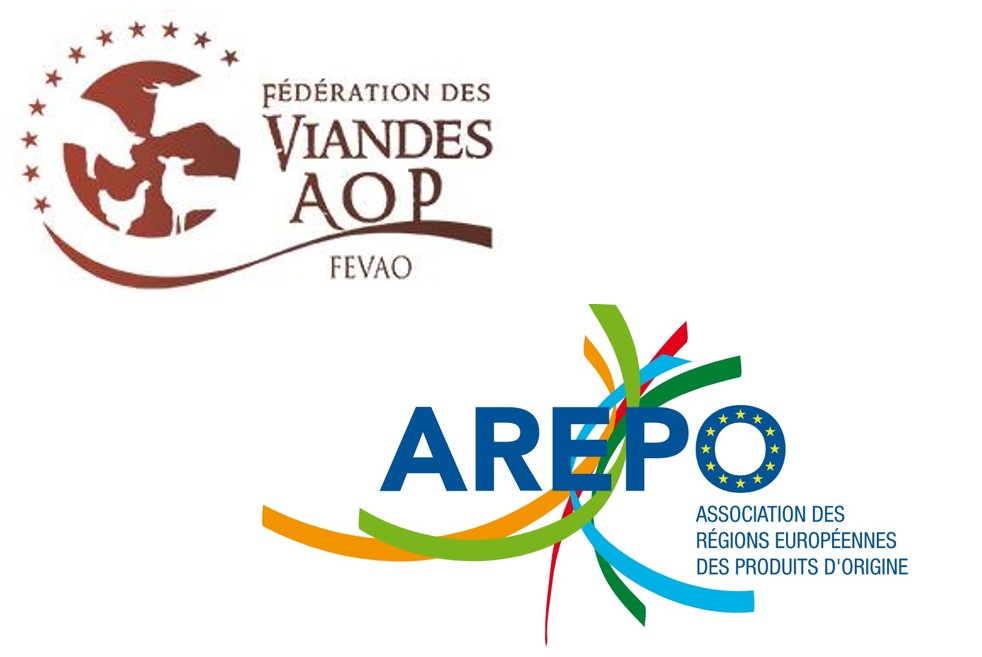 AREPO is pleased to welcome FEVAO – Federation of PDOs meats of France as an associate member!
The federation was born in 2019 from the union of 11 AOC – Appellation d'Origine Contrôlée and PDO supply chains of the French meat sector.
AREPO recognises in FEVAO a solid and acknowledged partner to enhance the AOC/PDO meat sector, working together to develop a strong management system against food fraud and intellectual property usurpation.
The collaboration between the two associations is based on sharing common values and objectives for protecting and promoting Geographical Indications. At the heart of the partnership are the shared interests of protecting quality products in their cultural and heritage dimension by enhancing the work and know-how of the men and women who work on them. Furthermore, FEVAO and AREPO will strive to strengthen EU policies to ensure that certified productions receive adequate protection, as they play a strategic role in the territory's economic and social value.
The formalisation of cooperation combines the values of the associations for a rural development strategy, recognising both the role of regions and producers in boosting the system. Information and communication are essential to territorial protection and education. Specifically, the reference actions that will be undertaken will concern exchanging suggestions and good practices working to defend, develop and protect GIs.
FEVAO and AREPO wish that the shared vision for a healthy, balanced agri-food system that respects the new European agricultural and food policies requirements will guide a virtuous joint work!